Fabrication & Assembly Services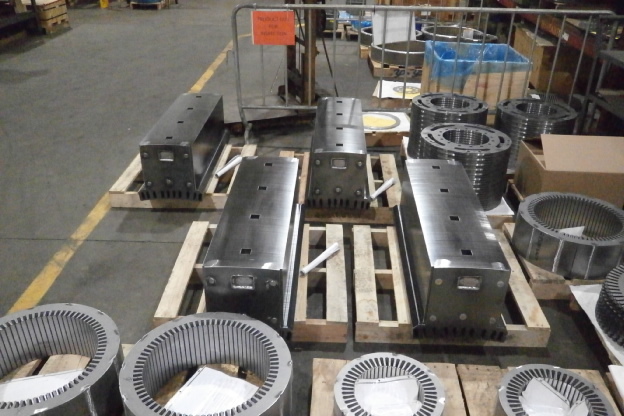 Sotek is your one-stop shop for seamless integration with your motor & generator supply chain needs. It all starts with laminations.
Stamped or laser cut laminations in any quantity, stacking, welding, bonding, assembly, material and component sourcing, engineering, tool design and manufacture, customization, balancing, CNC machining, EDM, Supply Chain Management, castings, processing, finishing, coatings, integration, winding, prototype runs, short runs, high volume, and assembly.
Sotek is your partner for new OEM, Repair, Rebuild, End User value-added services, fabrication, assembly, sourcing options, streamlining bottlenecks in your production and delivering products when, where and how you need them. Our 80,000 square foot manufacturing and warehouse space is well-stocked with over 3 million pounds of electrical grade steel inventory. We are able to react quickly to your needs for a wide range of applications.
Sotek offers fabrication operations from electrical lamination stamping, stator core stacking, rotor core stacking, pole laminations, magnetic pole assembly, bonding and welding, CNC machining and expert, custom assembly. We use extensive in house resources and proven network of suppliers to offer coatings, sourcing raw materials and components, additional processing, inspections, to completed assemblies ready for use. It's as easy as contacting us to let us know how we can use our resources to help your project be successful! Sotek offers solutions to your processing needs.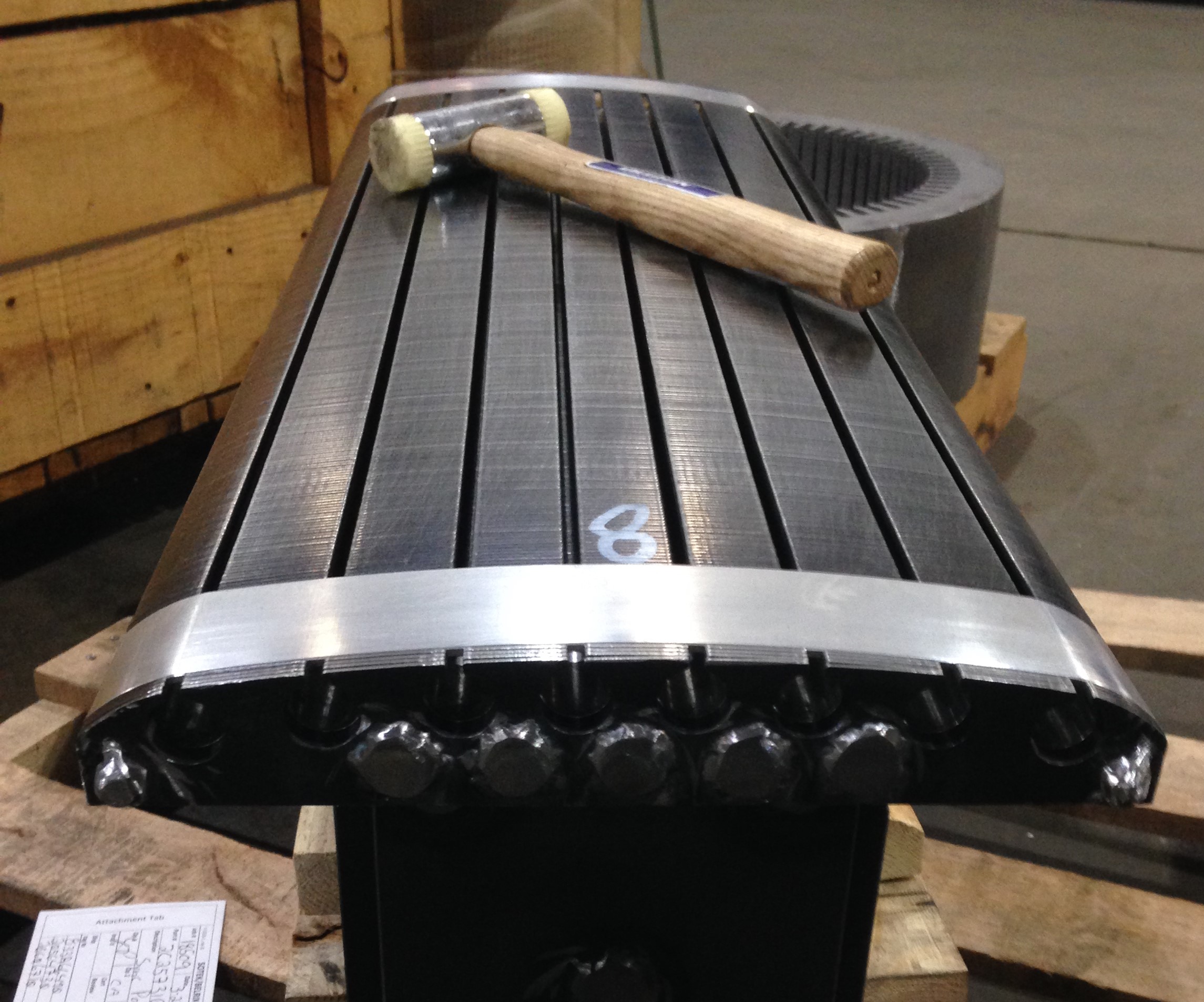 At Sotek, we solve your sourcing and production difficulties, streamline your process saving you lead time, processing time, manufacturing steps, purchasing steps, additional vendors while adding value along the way. When our valued partners ask us to bring solutions, and we are eager to meet the challenge. We utilize our in house resources and our network of proven, valued suppliers to keep your project on the fast track, extending your manufacturing reach and efficiency.